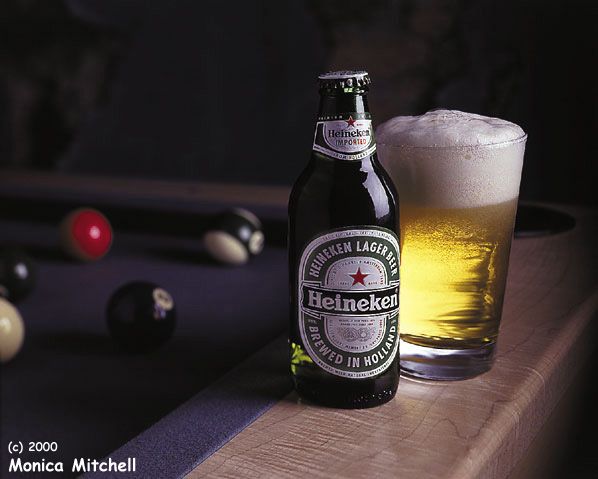 Ditto - Not an ad, just a bit of practice.

I saw a video once on a beer shoot and decided to try it. In the video, the assistant poured from a keg, the photographer shot it once, and then the beer was vaccuumed up and repoured for a perfect head.

I used one of those hand held milk frothers instead.